2024-Annual-Science-Symposium-and-Community-Lecture
On behalf of the SCRC's Symposium Planning Committee
Dear Stem Cell Research Center Members, 
We are delighted to invite you to the upcoming Annual UCI Stem Cell Symposium 2024. This year the symposium will focus on UCI speakers, including Faculty, Postdocs, and Graduate Students.  The symposium aims to bring together experts and researchers from diverse areas of stem cell research across our campus, and we believe that your expertise and contributions would greatly enrich the event.
SAVE THE DATE: January 17 2024
Time: 9:00 AM – 6:00 PM
Location: Gross Hall, 4001 Thorp Conference Center
(845 Health Sciences Rd, Irvine, CA 92617)
Importantly, we encourage Postdocs and Graduate Students to submit abstracts describing their work through the following application form. We will be selecting abstracts for poster and oral presentations, which will increase junior scientist visibility, encourage feedback, scientific discussion, and collaboration. The deadline for abstract submission is November 1st.
We are excited to highlight the diversity of research areas within stem cell biology that exist across our campus. We hope to provide a platform to promote interdisciplinary collaboration and foster innovative research within the field of stem cell biology by showcasing unique perspectives and cutting-edge discoveries from UCI faculty and students.

11th Annual Stem Cell Science Symposium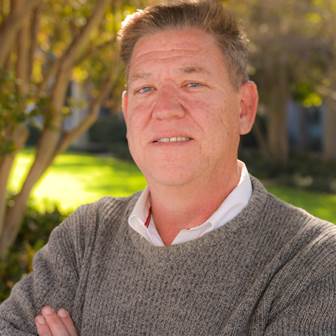 Keynote Speaker: Craig M. Walsh, PhD
Dr. Walsh has a long-term interest in immunological self-tolerance and the mechanisms that restrict T cell autoreactivity. One major focus of the Walsh lab is on the disease multiple sclerosis (MS), a devastating autoimmune disease in which T cells enter into the central nervous system (CNS) and attack myelin. This leads to loss of myelin on axons, resulting in a profound impairment in neuronal function that can lead to paralysis, blindness and potentially death. Dr. Walsh's team has discovered that transplantation of neural stem cells (NSCs) into MS model mice leads to remyelination and clinical recovery, and this was found to depend on the recruitment of a special type of T cell called a regulatory T cell (Tregs). Recently, the Walsh lab has published that NSCs promote Treg recruitment into the CNS by their production of myelin and neural self-antigens. A key question that remains to be answered is how such Tregs participate in tissue regeneration following NSC transplantation. A second area of investigation is related to the role of T cells in Alzheimer's Disease (AD), and the Walsh lab has discovered that AD-prone mice develop AD-like pathologies that are exacerbated when T cells are lacking. Along with results from other groups, these findings support the hypothesis that T cells play complex roles in both prevention and exacerbation of pathologies associated with AD progression.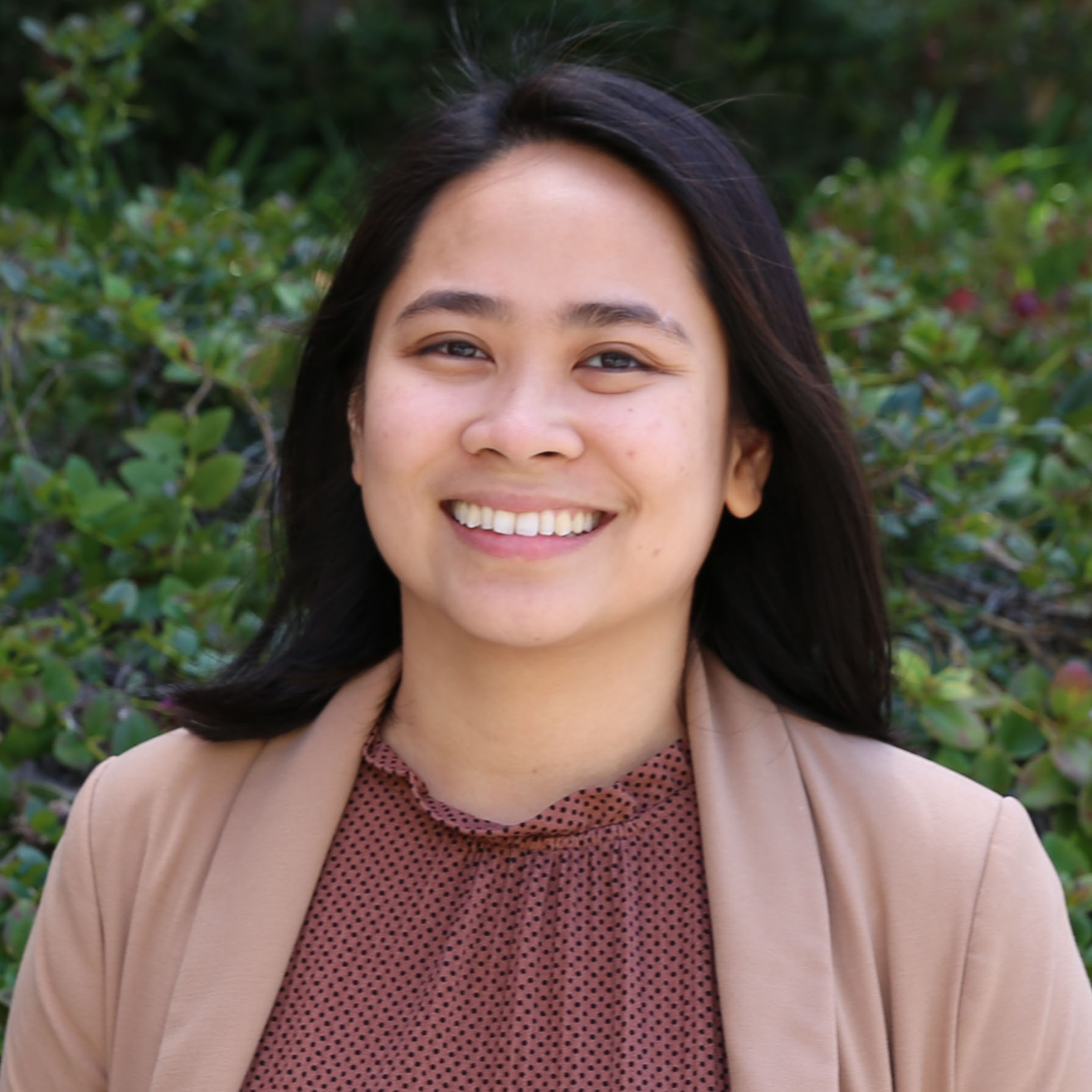 Herdeline Ann M. Ardoña, PhD
Herdeline Ann M. Ardoña is originally from Valenzuela City, Philippines. She received her B.S. in Chemistry from the University of the Philippines Diliman in 2011. In 2017, she completed her Ph.D. in Chemistry at Johns Hopkins, with fellowship support from Schlumberger Foundation and Howard Hughes Medical Institute. She then moved to Harvard University as an ACS Irving S. Sigal Postdoctoral Fellow in the Disease Biophysics Group at the Wyss Institute for Biologically Inspired Engineering and John A. Paulson School of Engineering and Applied Sciences. She is currently an Assistant Professor at the UC Irvine Department of Chemical and Biomolecular Engineering, with joint appointments at the UCI Department of Chemistry and Department of Biomedical Engineering, and a member of the UCI Stem Cell Research Center.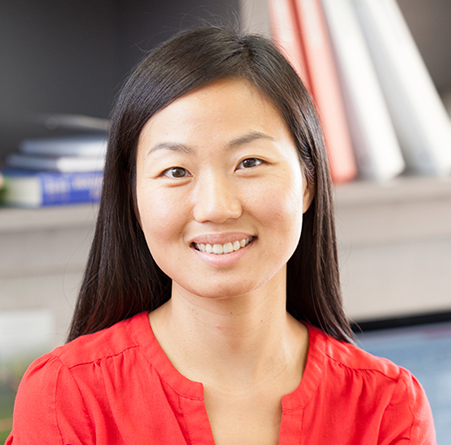 Minji Byun, PhD
Dr. Byun received her bachelor's degree in Life Sciences from POSTECH, South Korea, and her Ph.D. in immunology at Washington University in St. Louis. She received postdoctoral training in human genetics of infectious diseases at Rockefeller University, New York. Dr. Byun was recruited to the Icahn School of Medicine at Mount Sinai, New York, as an assistant professor in 2016. She joined UCI in 2022 as an assistant professor in the Department of Microbiology and Molecular Genetics. Dr. Byun has a broad background in immunology, human genetics, and epigenetics. Her group uses human pluripotent stem cell-derived immune cells to study pathogenic mechanisms of inborn and acquired mutations affecting the immune system.